Security in public facilities, our effort to take care of what belongs to everyone
In other posts on this blog we have told you about the work on security systems that we carry out in homes of all kinds; We have also detailed the best way to secure a business; We have discussed the advantages of having cameras installed in a restaurant; And we have even explained to you how safe a warehouse located in an industrial estate must be.
This time we will introduce you to another of the services that Segurija usually develops, although with less visibility. It involves the installation of security systems in public facilities and institutional buildings. Yes, we are dedicated to ensuring that what belongs to everyone is well cared for and prepared to face both possible theft and other types of situations that may arise, which exist.
Over the years, in Segurija we already have a long history in the installation and maintenance of security equipment in facilities that we all use for different reasons. This great experience has also allowed us that administrations as well as private companies that have concessions trust our company when it comes to guaranteeing the safety of new equipment that is put into operation.
Some of these buildings are the following:
- Sanitary equipment
Among others, the Marina Salud comarca hospital located in Dénia and the medical centers of Jávea and Dénia as well as a good number of pharmacies.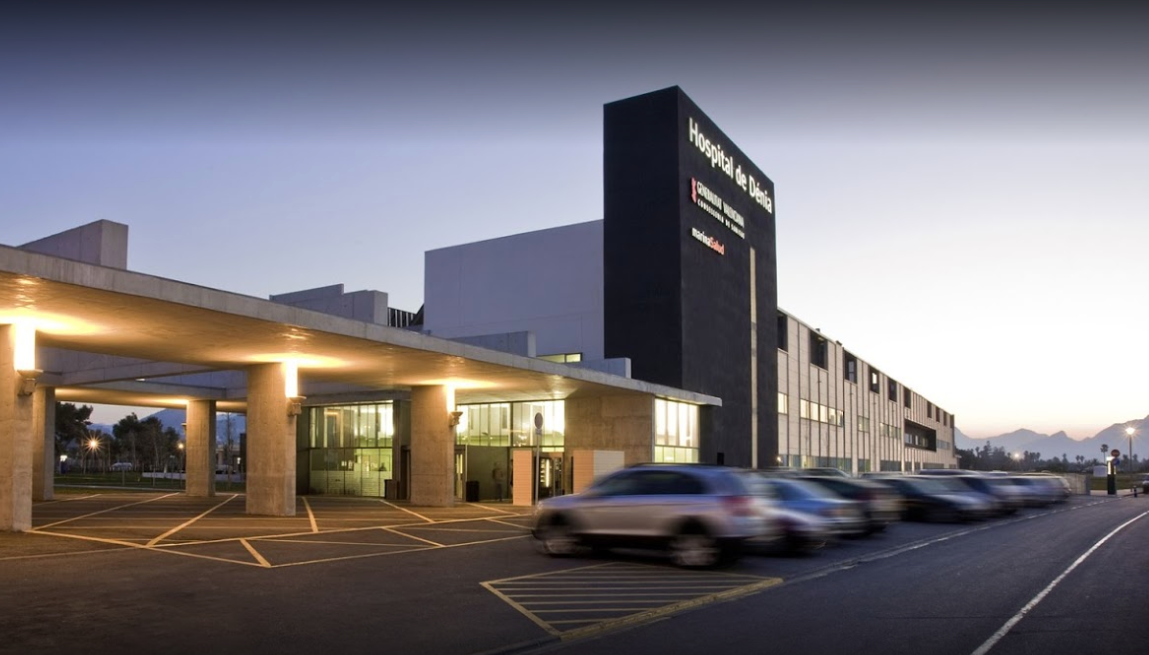 - Prison facilities
The Picassent juvenile center is one of these facilities.
- Cultural buildings
The Teulada-Moraira Auditorium, one of the most important in the entire Valencian Community.

- Municipal administration
Among others, we take care of the security systems of the town councils of Pego, Teulada-Moraira or Jesús Pobre.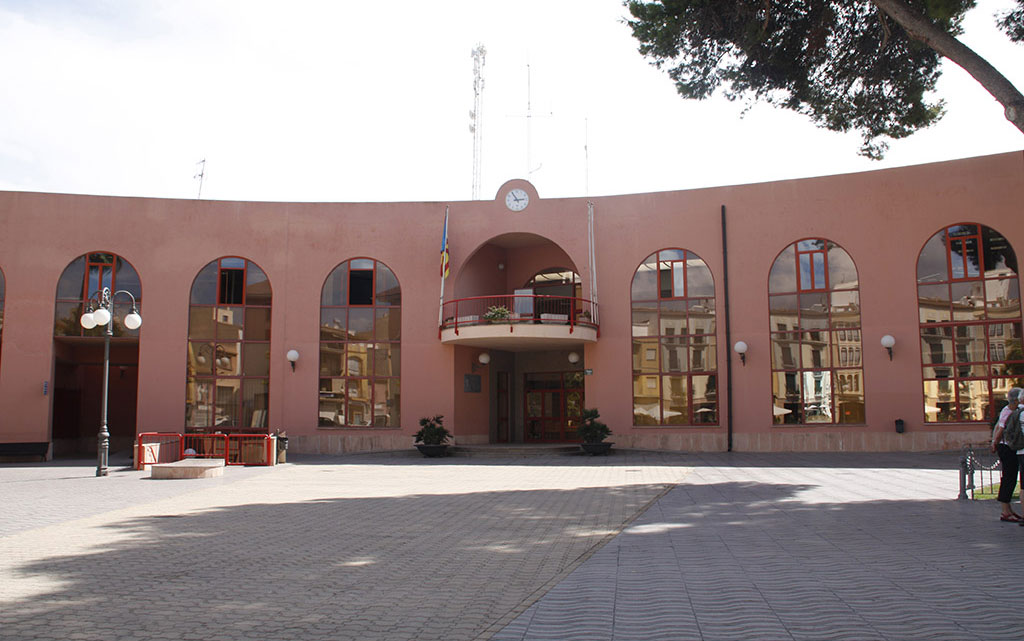 - Accommodation
The National Tourism Parador of Jávea also has the security and maintenance of our company.
These are some of the equipment that we wanted to show you as an example.