24 hour professional security since 1990
For more than 25 years , our company has specialized in private security in homes, businesses and public facilities . The company works with the objective of guaranteeing the protection and security of the more than 3,000 clients who have trusted in its services.
The best professionals in the sector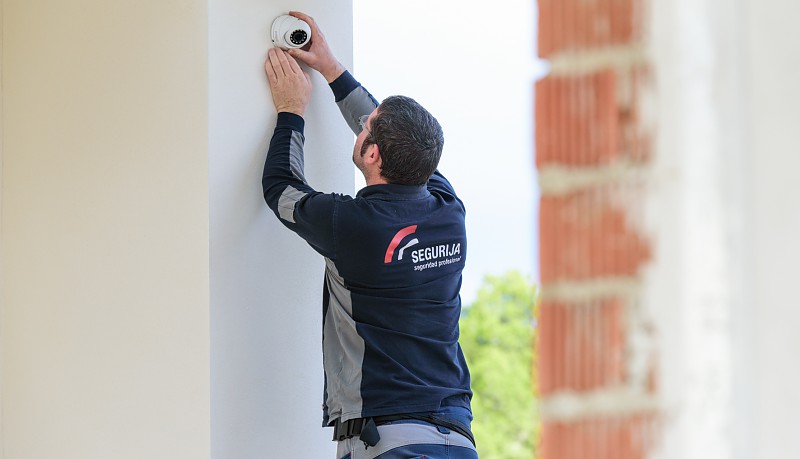 Segurija has a complete human team made up of guards, operators, technicians, engineers, administrative, commercial and manager , committed to fulfilling the mission of the company. We have Administrative Approval No. 1,673, which accredits you to offer surveillance services, operation of reception centers and installation of security systems in homes, businesses and public services .
Take care of the ones you love the most
Segurija has specialized for more than two decades in guaranteeing the protection of all types of homes (including high standing and luxury) located in the most prestigious areas of all of Spain. Access Residential and Home for more information.
Your business in good hands
The company is a specialist in ensuring the protection and security of businesses and shops. For this, it has an extensive catalog of solutions.
Experts in the public sector
Segurija has extensive experience in the installation and maintenance of security equipment in the field of the public sector and institutions: town halls, auditoriums, prisons, hostels, sports facilities and educational centers.